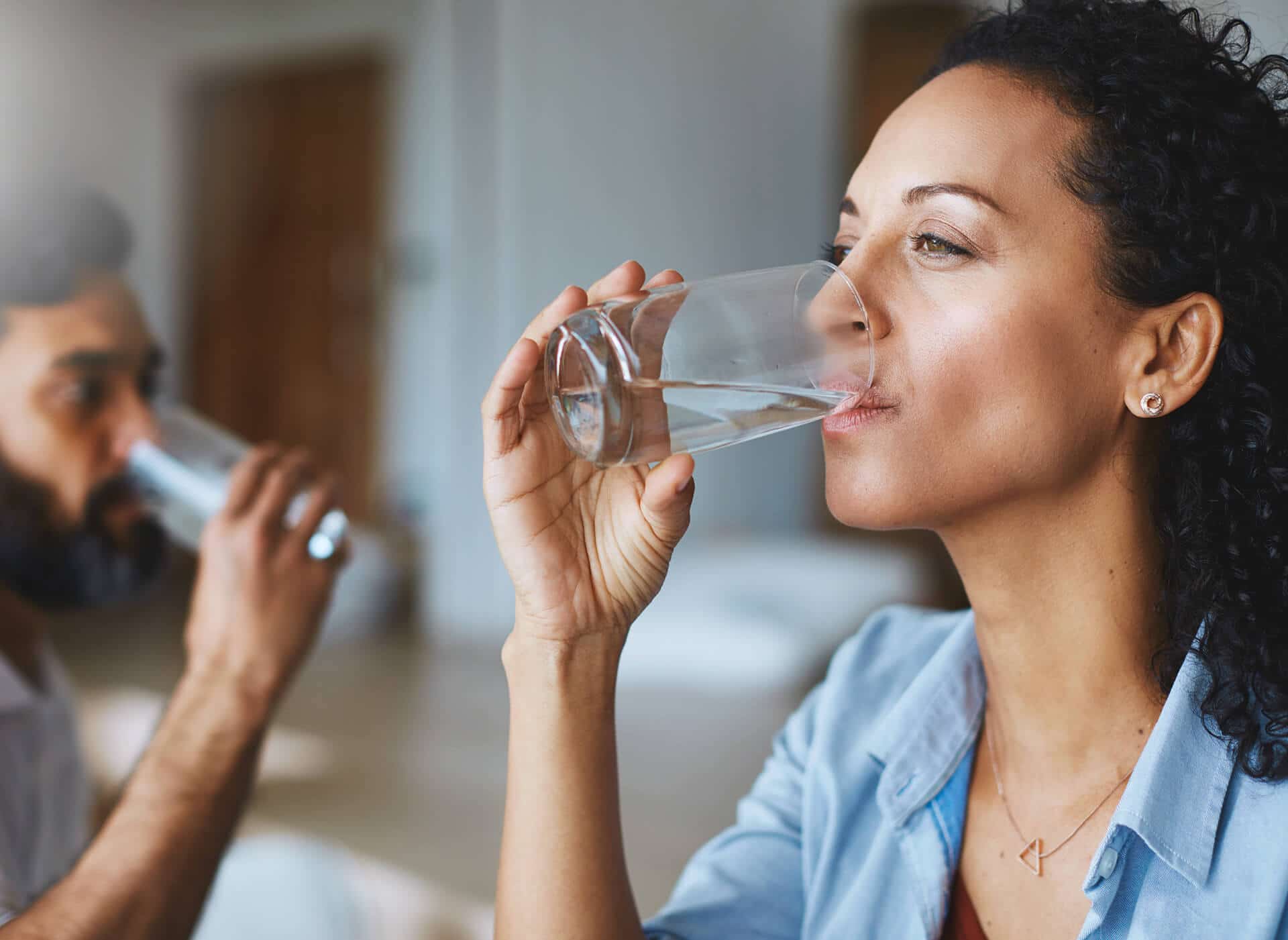 Professionally Treated Water For All of Florida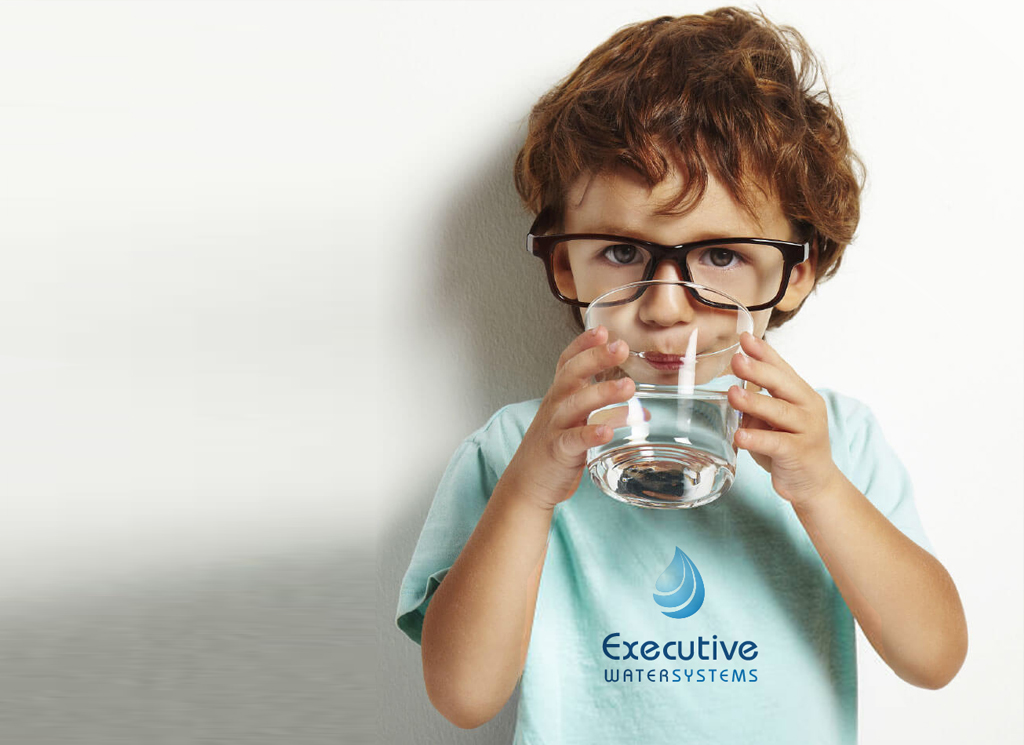 Be Smart
About Your
Water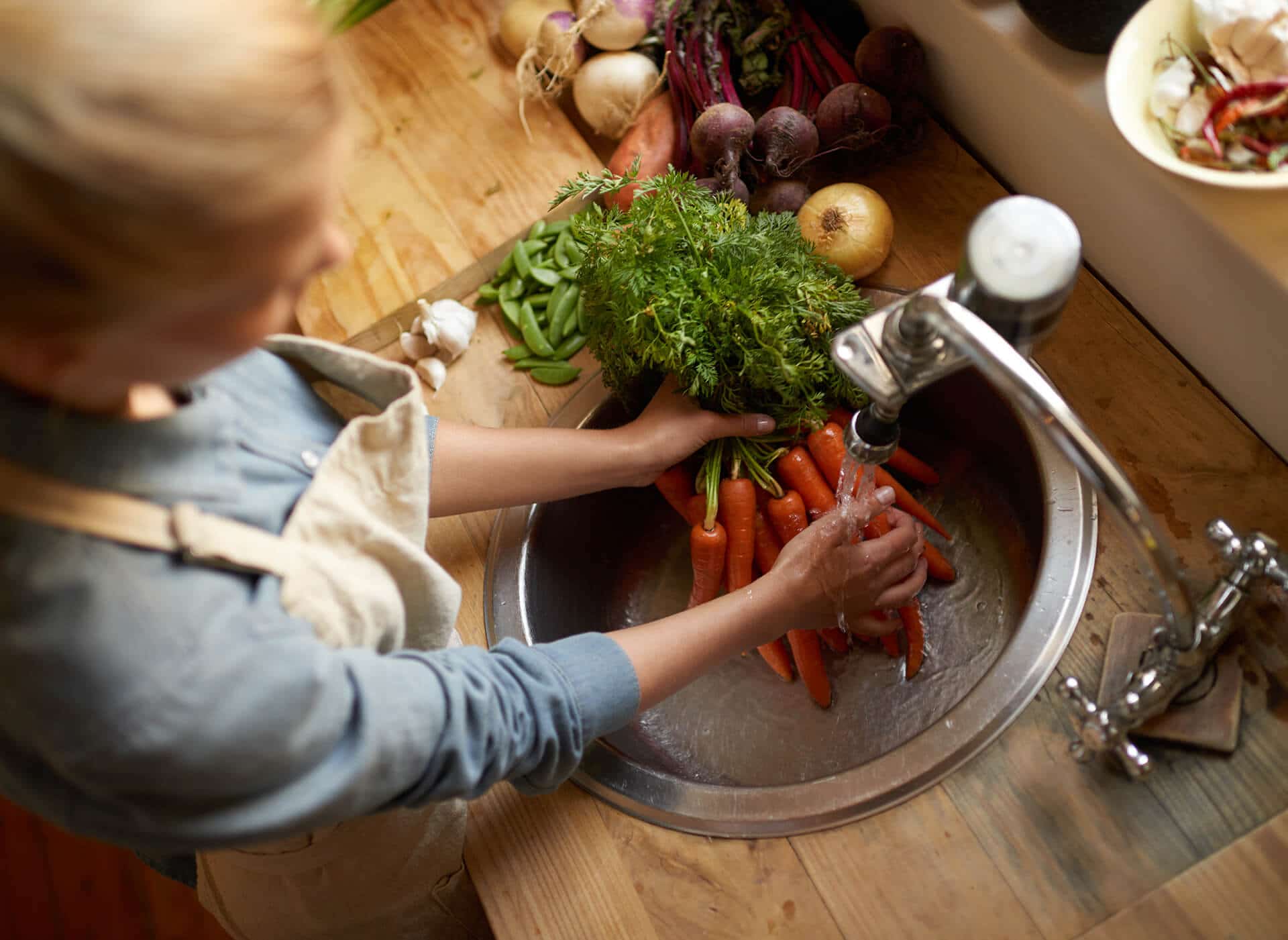 Purified Water
For Healthier
Living
Choose Efficiency
Protect Your Family With An EWS Water Purification System
We produce high-tech solutions in the field of water purification that meet the most stringent quality standards and customer requirements. Purification is carried out with the help of innovative developments, which cover all areas of water treatment. From single-family homes to condos, villas and mobile homes, everyone can have purified filtered water on tap.
Purification and Filtration
The difference is clear. 2020 Clear.
Find out how you can have purified water throughout your home or business and the endless benefits that it provides. Call today, make an appointment and have your water tested.
An Industry Leader
The Difference Is Clear
Thousand Satisfied Customers
our solutions
Home Water Solutions
Water Testing
Take the first step toward better-tasting water with an on-site water analysis analysis from EWS, and get all the information you need for customized water treatment solutions.
Book Now
Water Softening and Filtration
Hard water is not only the cause of frequent breakdowns of household appliances but also a danger to your family since magnesium and calcium dissolved in water can cause many different diseases.
More Info
[contact-form-7 id="989″]