about us
Executive Water Systems
Executive Water Systems has been a leader in the industry for over 25 years serving the water purification needs of families and business owners in Florida. We specialize in treating municipality and well water for Residential, Commercial, Industrial, Agricultural, and Marine/RV applications.
Our company strives to use only the highest quality products approved by the National Sanitation Foundation (NSF) and offers a wide range of water treatment options to satisfy our customers' specific needs and water quality concerns. With superior equipment providing the best technology and our expertly trained technicians, this has been a defining difference that separates us from other companies.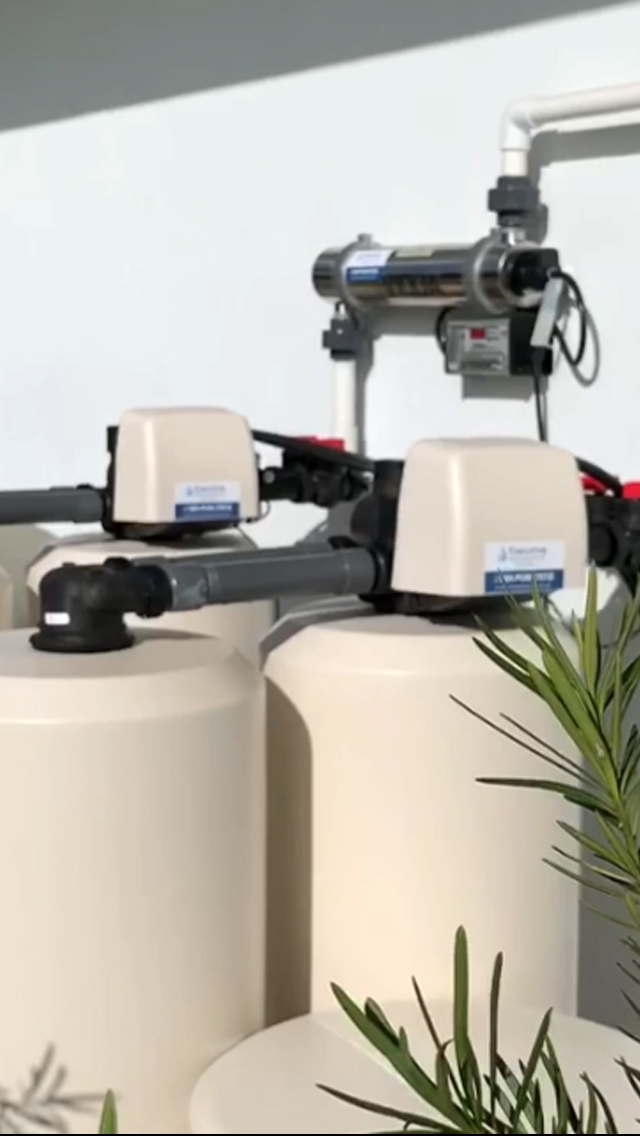 what we do
Water Treatment Solutions From An Industry Leader
We work to provide better water for our customers in their homes, offices, restaurants, and industrial facilities around the world. We are proud of our complete line of water softeners, water filtration systems, and more.
View Solutions
Experience the Executive Advantage
The Best Home Water Filtration System for Florida Homes
other harmful contaminants
[contact-form-7 id="989″]